Web designing Chennai, App development Chennai
At Websitica.In the modern world, everything comes in a handheld by the mobile. Through mobile, you can access everything in the world.
Web Development due to the increasing command of the web enabled services, the requirements for standard rich websites are increasing.
Web design encloses many distinct skills and disciplines in the creation and maintenance of websites .Websitica is a deeply ingrained web designing company.
Now-a- days, Internet marketing has grown a lot; it is an easy way of spreading business throughout the world on internet.
Open source software development has become a large part of the creation of the World Wide Web. These open source software makes easier for us to search
Graphic design is the process of communication through visuals and design. To get an innovative and attractive design,
Powerful Features & Benefits Packed Into Every Website.
Beautifully Designed
Every website we create is crafted with the latest design standards so you'll be looking fresh for years to come. Your visitors will be impressed with both looks and function.
Optimized for Speed
Your site visitors don't want to wait for your site to load. And they won't have to. Your site will be built with modern speed enhancements that result in blazing fast load times.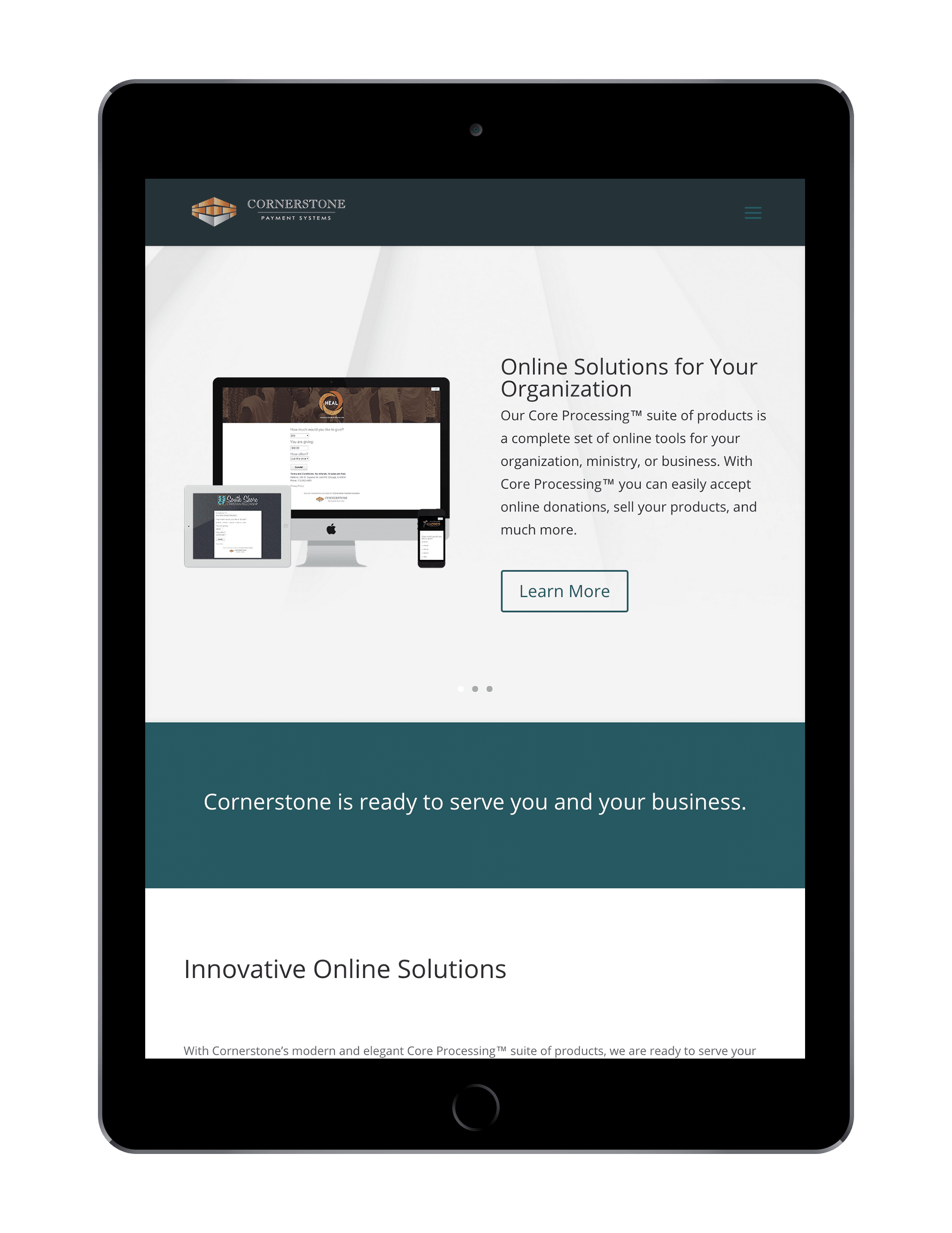 Website Security
We go the extra mile to lock down your website against hackers. By only using top of the line tools and resources we minimize risk and keep your website safe and secure.
User Friendly Editing
Our websites are built on Open source, a powerful platform that powers over 40% of the web. Open source is as easy to use as it is powerful, making simple edits a breeze.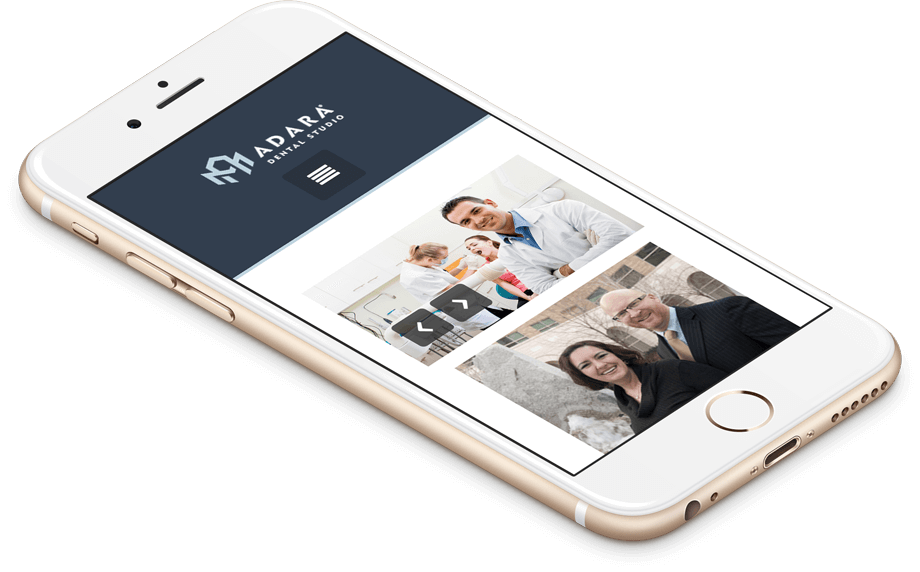 Elegantly Responsive
Every website we make is crafted to look great on all devices and screen sizes. You can rest assured that your visitors can view your site on the go.
We Create Beautiful Online Solutions for Your Business.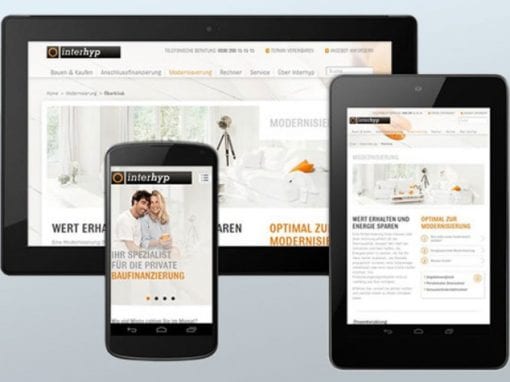 80% of websites don't actually work. Do you know why?
Websites the world over are doing nothing more than collecting dust. Yours could well be one of them. It's not your fault. There's a lot that goes into making a website work.
You've got the designer, the developer the marketing expert, the SEO team, the Facebook guru, the copywriter, project manager, hosting provider, IT company etc. Then add to that the plugins, third-party software applications, email providers and the list goes on… and on… and on. By the time you pay all those people, you're out of pocket.
The problem is that web has become ridiculously complicated. Plus, marketing and technology is changing so rapidly, getting a result these days is not what it was a couple of years ago.
That's why we've distilled 'effective' websites into a simple three-step process that we've tested across thousands of sites, and the good news? It works. If you want a website that actually gets you results, attracts new customers then we should talk.
With over 5+ year's website projects under our belt, you could say we know a thing or two about web. Websitica Technologies rewriting the rules of business with affordable and best website design that propels small business into the big league.
why you should choose us?
99.6% client retention rate
Excellent work!!! The support that I received from them after the previous work was done is wonderful. Websitica Technologies will always be my first choice when it comes to any future projects.
Alex Mitrovic
Excellent work. It took longer than I expected but Websitica corrected problems I didn't even ask them to. They went above and beyond the call of duty. I'm very satisfied! Thanks Websitica!
Haja
The content and the structure looks fantastic. I can see a lot of features in this new design. The gallery looks great as well. Thanks to the entire team for the supe.rb work...
Ram Sharan
This company was very responsive to our needs, and completed the project exactly as requested. Highly recommended! Good job guys!!
Sai Selvam
You and your team have done an EXCELLENT job! This site definitely is what I was looking for – cutting edge and freaking cool!!!!…AGAIN – Great job!!!! Another great site from Websitica.
Paul Silverstein
Websitica did professional job on our site new responsive skin design. Whiel several revisions were needed, the project was completed to our complete satisfaction. We will use you guys again in the future.
Ramesh
In our Blog we
always have some helpful

tips for you and your website needs!

Why Having a Free Website is a Bad Idea? The thought of getting free website is tempting. The internet is full of companies offering free website hosting even for self-hosted WordPress. You're probably wondering what's the catch? Why isn't everyone else using a free...
read more
16/148, 2nd Floor, V.V. Koil Street,
Thiruvalleswarar Nagar, Thirumangalam,
Chennai - 600 040
+91 9940357378
+91 9789768008