Mobile Application Development
When business meets the right mobile application, miracles can happen to your business, Mobile Application Development services for engaged and enlarging business. Join hands with the developer's team in Websitica Technologies, and build your custom-designed mobile application for greater business development!! 
We provide top notch service on mobile application and mobile app development
"The future of mobile app is the future of online"
In the modern world, everything comes in a handheld by the mobile and everyone can access one-touch within seconds. At Websitica, we make it easier and professional to develop Mobile Application in the business fields to expand and flow internally.

Websitica's one – touch Mobile App development
We develop applicatons for mobile phones that are downloaded by customers from app stores and other mobile software distribution platforms.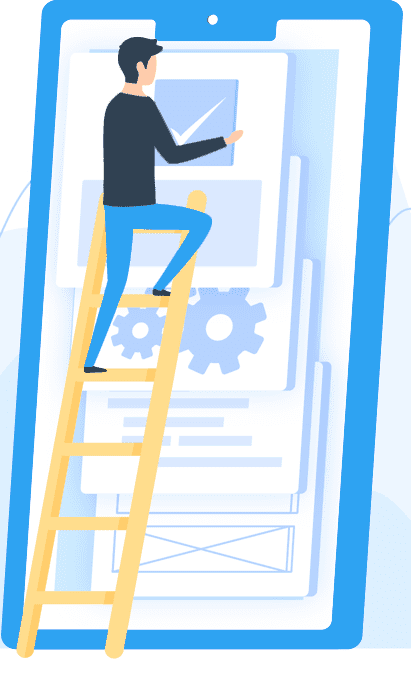 "Your mobile device is the easiest portal for communication."
Our Mobile Application Development service can solve all your online business problems and opens up new online opportunities and makes you feel good. Partner with our successful mobile application services.

Web Apllication Integration
Any web application at Websitica can be integrated into mobile apps using web service and provide the best mobile application for Android and IOS.
Services We Provide
Websitica technologies, render mobile app development solutions that ensure that you reach your niche market to make sales and enhance business development. Some of the services we provide include the following: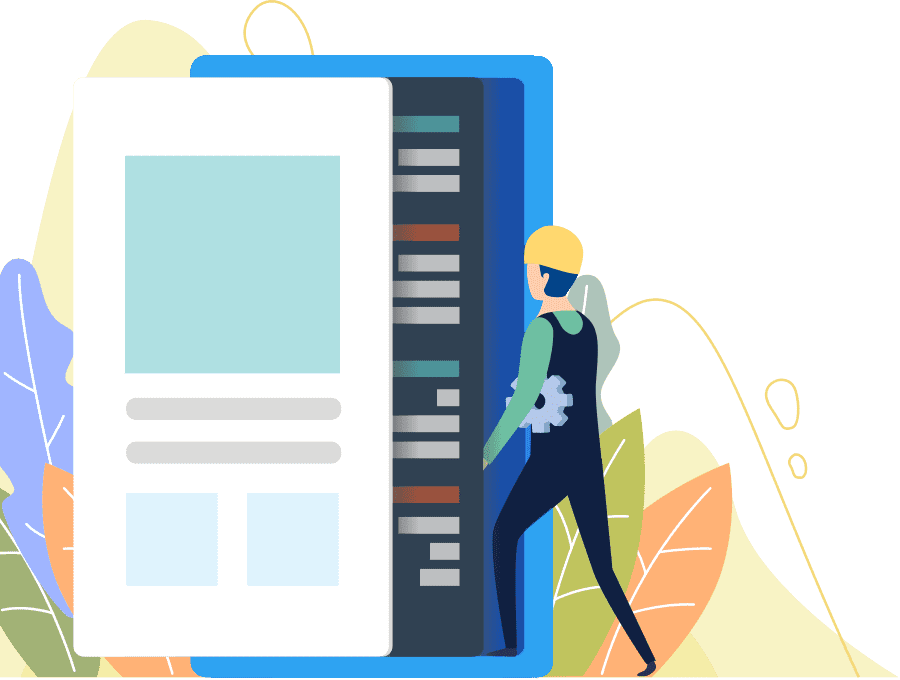 Mobile application for every Business in the industry
"We create apps that get trending downloads by number of users, which is listed as a featured app, which gets the best ratings ever"
Mobile application is a preferred for foremost business houses because of the availability of low-priced devices and the easy way to drive applications into devices.
Many restaurants, retail outlets, factories, warehouses, hospitals etc., have started using mobile apps for their interior applications.
At Websitica, we have developed software for the mobile application and web for mobile devices. This technology is helpful when it is integrating with existing web applications and when handling huge databases.
16/148, 2nd Floor, V.V. Koil Street,
Thiruvalleswarar Nagar, Anna Nagar West,
Thirumangalam,
Chennai - 600 040
+91 7601976099 - Sriram [Founder & COO]
+91 9789768008 - Vishnu [CEO]
+91 7010914345 - Office