Web Design & Development
Need a website? We have your solution!
Web Design
"Good web design is obvious, great web design is transparent"
Web design comprises many unique skills and disciplines in website creation and maintenance. We Websitica technologies, is a deeply ingrained Web Design Company in Chennai has entered into the global technology world. We have most creative web designers in our company to design standard high quality websites and also skilled to create your dream designs.We are also has best SEO specialist in our company to fortify your page ranking in search engines. We provide a stunning and innovative web designing with the latest new trends and with the latest technologies.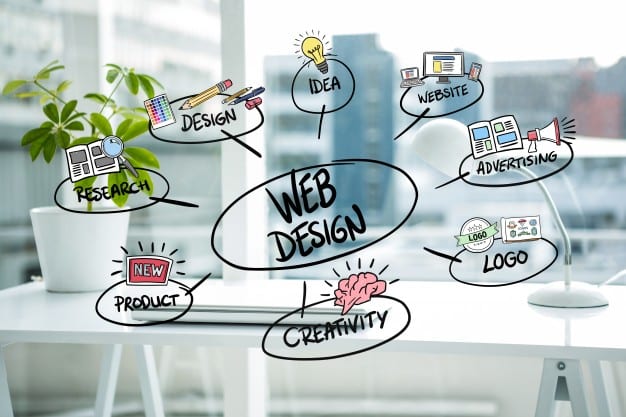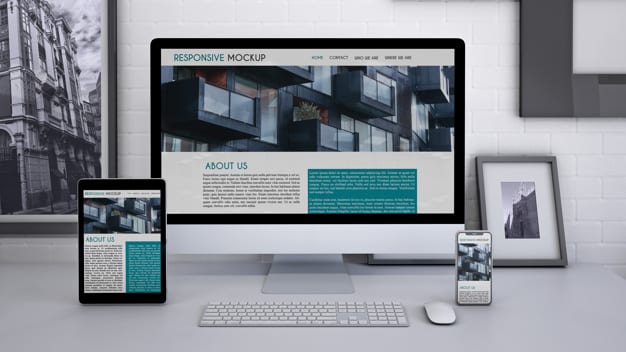 Why responsive website design is here to stay?
"Intuitive design is transferring new superpowers to the users"
Though money makes a difference in marketing, we provide an inexpensive cheap price with high-quality web designs to various fields in the global market. Websitica is one of the best Web Design Company in Chennai having qualified and devoted a professional team to present active websites by using the latest Web technologies in the market world. WordPress is our preferred platform for web design and we desire it for Website Development, e-Commerce Websites, Blog Development etc. Our clients are very much pleased with our web design and also had certified us.
Web design service in your finger tip!!
"The website developed today is the technical challenge for eternity"
Our winning designs bring business between us. Our team of designers at Websitica are early adopters of responsive web designing from creating fresh designs that suit your business. At Websitica, we provide a 100% satisfied web development services, with great user experience design, professional web design, Mobile friendly design and many other professional designs to our clients and customers.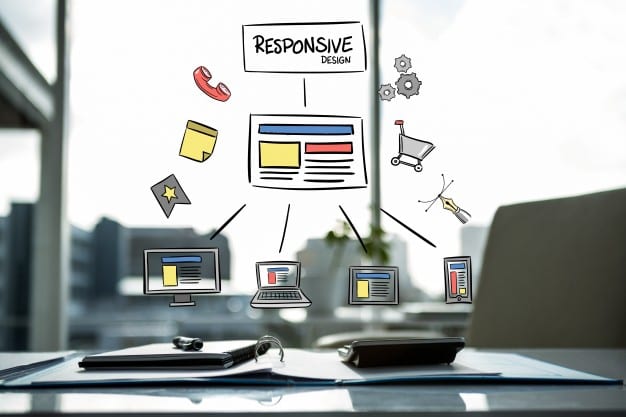 16/148, 2nd Floor, V.V. Koil Street,
Thiruvalleswarar Nagar, Anna Nagar West,
Thirumangalam,
Chennai - 600 040
+91 7601976099 - Sriram [Founder & COO]
+91 9789768008 - Vishnu [CEO]
+91 7010914345 - Office