Motion pictures are charming when you innovate it!!
Video creation depends on people sharing the interesting video for it to be successful. Rather than paying to have the video plays like an ad, it is promoted to an existing audience that is most likely to be active in social media and will share the video and engage in wider reach.
The most important core of video creation strategy is Brand existence, which is only considered in making the video hit and by keeping the target audience active at all the engagement of the brand and improve and widen the audience.
Video creation key way for Viral marketing
"Invest less on video creation - yield more return on lead generation"
Video creation being the magic mantra for viral marketing wherein an advertisement playtime on television is very expensive, especially if it is during any sort of prime time programming on a major channel but having a promotional video that lives on the internet, it is free to host using a service such as YouTube.
Your branding video can capture people's mind
"Video creation is the miracle of collaboration of ideas"
Video and animation drives more views, engagement and sales, which is also interesting or fascinating to watch. The power of videos and animations can be seen throughout the end results. Whether it be heightened awareness of your company or brand, increased sales, more user engagement or even a viral effect, the outcomes are key to taking your company to that next level.
The power of Video and Animations in the modern world
"If a picture is worth a thousand word.. Then how much would a video worth for?"
The average human attention span ranges between 5-12 minutes, depending on the level of interests for what they are engaged in. Providing the perfect time frame for a video, this allows you to communicate efficiently and effectively, ensuring your message is well received by the audience.
Start a video and animate your business and turn the heads towards your side, The beauty of an animated video is that you can take your audience anywhere possible and can show your clients how your product functions, create spellbinding graphics to show how your service can boost productivity for a Commercial purpose.
Promotional video can hook your audience and boost your power of conveying your brand to the customers. Such videos help in strong registration of brand in the minds of the audience which leads in developing the brand's promotion.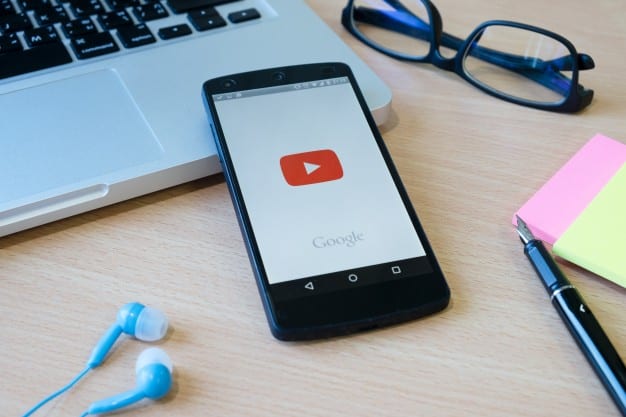 Animation videos are an easy way of letting your audience know about your products or services and they can mean the difference between a short look around and actual sales.
Young businessmen have been using animated videos to promote their company and attract user reactions while spreading awareness throughout their target market.
Brand A short and easy-to-understand video animation can help audiences to wrap their minds around even the most complex products. The brand is presented that is really simple in an interesting and engaging way. Having an animated video online can help your site rank high on Google, make a lasting impression on your clients, attract more customers and place your brand firmly at the front of people's' minds. Thus, Websitica helps clients in creating a strong brand,Get in touch, your project could be our next.
16/148, 2nd Floor, V.V. Koil Street,
Thiruvalleswarar Nagar, Anna Nagar West,
Thirumangalam,
Chennai - 600 040
+91 7601976099 - Sriram [Founder & COO]
+91 9789768008 - Vishnu [CEO]
+91 7010914345 - Office