Start your Online E-commerce website for business with Websitica Technologies. A complete Website which renders exclusive E-commerce development service. We provide services to all your e-commerce needs from displaying products to billing and checkout, while you focus on your business.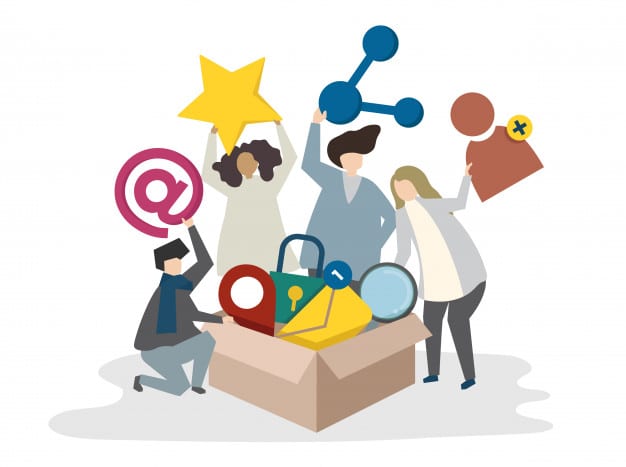 "The e-commerce industry is a force, where no customer will afford to ignore!!"
With a multitude of templates, all crafted by our design team, you'll be sure to find the best design for your website to work with.
All of our template and themes implemented are fully responsive in the way that your website is 100% mobile and tablet commerce ready.
When the risk of selling a product starts with customer satisfaction, the following will help you in knowing the powerful features to sell your products.
The product being displayed Big & bold product images & videos with unlimited categories and proper maintenance on Stock management & alerts
Products differentiation on Unlimited variations for sizes, colors etc.Allow customers to review products.
Full SEO control on the products displayed in the website and Submit a feed of your products to Google
Setup discounts for bulk purchase and Reward customers for repeat purchases with reward points.
Use any type of payment gateway
We're already integrated with most commonly used payment gateways, and if you use one not already integrated then we can add it in for you.
Checkouts designed for maximum conversions – leads
In Websitica, we ensured that our checkout process is as simple and easy and focused on maximizing conversions to actual leads and we have created an automatic system to email customers that abandon their basket asking them to continue their purchase with us.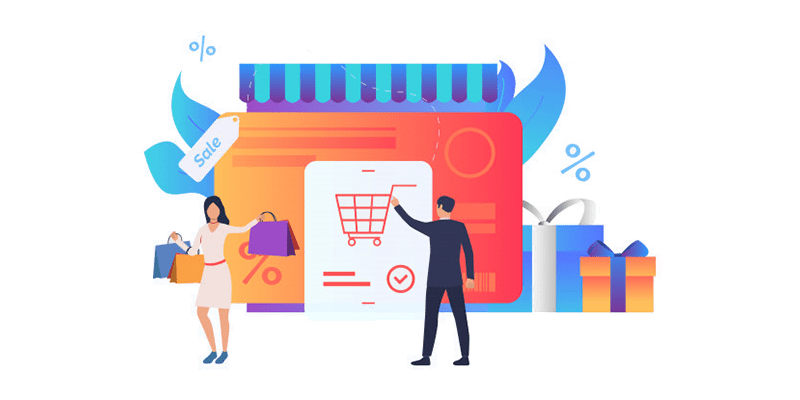 All in one E-commerce feature in one platform – "Our first happy customer is the target for our next sale"
The support feature associated with the e-commerce website for Business are as follows:
An easy to use website builder.
Top-rated security compliance
Reliable and secure hosting with unlimited bandwidth
Beautiful, mobile & tablet friendly websites with Optimized for search engine success
"Best in class" Support team.
Websitica's unique system allows you to extend your website and our management system, to include a range of other additional features such as collecting newsletter sign ups straight through to Mail-chimp, or connecting your orders directly with your CRM software.
16/148, 2nd Floor, V.V. Koil Street,
Thiruvalleswarar Nagar, Anna Nagar West,
Thirumangalam,
Chennai - 600 040
+91 7601976099 - Sriram [Founder & COO]
+91 9789768008 - Vishnu [CEO]
+91 7010914345 - Office