Graphic design
Graphic Design Services
Graphic Design Services for Better Business Engagement
Fulfilled service
A Fulfilled Graphic Design Service Is Provided For Brand Recognition
Join forces and team up with our designers and avail our services on Print design, logo design, motion graphics, label design, infographics and promotional design and many more.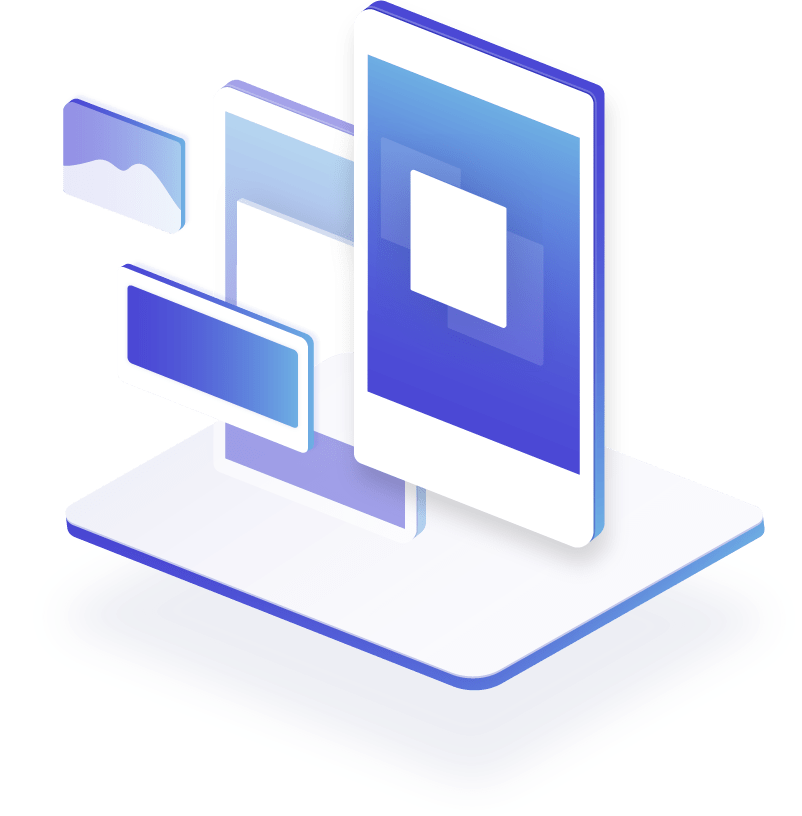 We Present Appealing Stories Through Graphic Designing Service
Graphics designing, a process of communication through visual and design. Graphics Design is the essentials that pass the mainstream of content in both the digital and printed world. Pictures and images being the buildings of graphics design. We Websitica has innovative & attractive designers who are highly professional in creating and combining text and images to generate a visual representation of ideas.
We engage with the courageous all those facing competitive business threats
The world demands inventive, up-to-date facts of industry software and a professional advance to time, costs and deadlines.
In Websitica Technologies, we are a team of administrator focus entirely in Graphics designing course projects, for which we will fetch all the works associated to any creative, graphic press activities under one shade which will certainly please the customers towards the best level.
Our aim is to bring a long-term client relationship at a minimum level of expenditure suitable in all categories to various graphics design fields.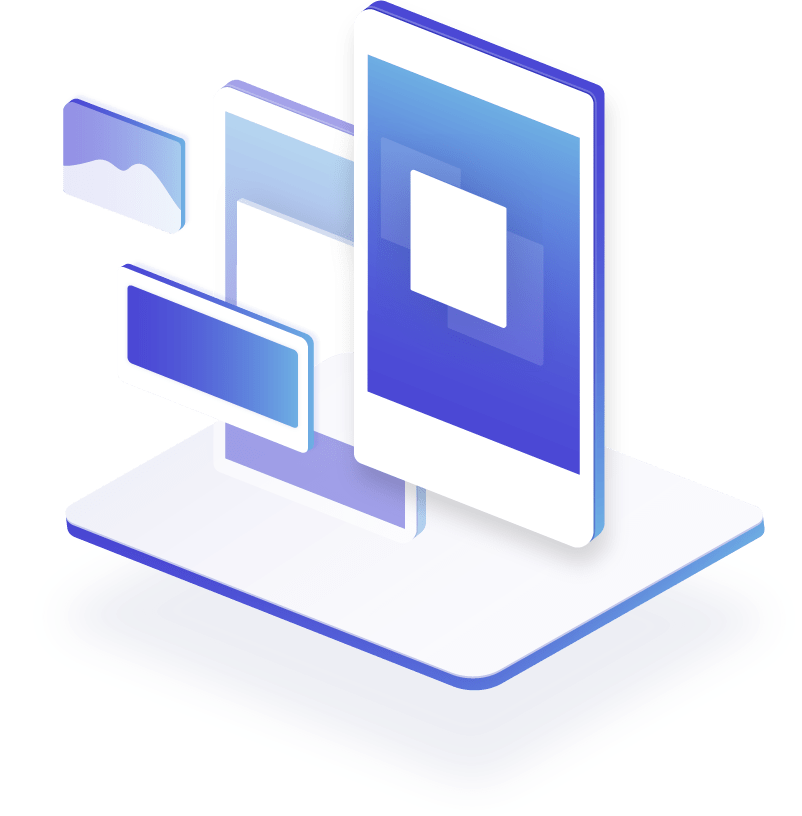 ESSENTIAL REQUIREMENTS FOR THE COMPANY OPTING FOR GRAPHIC DESIGN SERVICE
Websitica provide services with due respect and with affordable pricing which makes your business to focus on core activities such as



Excellence In Quality & Work

No Need To Depend Upon The Specialist
16/148, 2nd Floor, V.V. Koil Street,
Thiruvalleswarar Nagar, Anna Nagar West,
Thirumangalam,
Chennai - 600 040
+91 7601976099 - Sriram [Founder & COO]
+91 9789768008 - Vishnu [CEO]
+91 7010914345 - Office