Graphics Design
Graphics Design Improve your requirements
Graphics design is the process of communication through visuals and design. To get an innovative & attractive Graphics design, we need a skilled designer. At websitica, the designers are highly professional in creating and combing words and images to generate a visual representation of ideas.
Graphics Design is the essentials that carry the mainstream of the content in both the digital world and the printed world. Pictures and images are the buildings of graphics design. A graphic designer works on a mixture of products such as websites, advertising, books, magazines, posters, computer games and displays, corporate communications and identity, i.e. providing organization a visual brand.
The world demands inventive flair, up-to-date facts of industry software and a professional advance to time, costs and deadlines.
We are a team of administrator focus entirely in Graphics designing course projects, for which we will fetch all the works associated to any creative, graphic press activities under one shade which will certainly please the customers towards the best level.
Websitica provide all the works with great respect and with low price,
Make your business to focus on core activities
2. Saving cost
3. Excellence in Quality & work
4. Flexibility
5. No need to depend upon the specialist.
Our aim is to bring a long term client relationship at a minimum level of expenditure suitable in all categories to various graphics design fields.
Further, we provide and take all the works and responsibilities,
the time necessary to complete the work and providing quotes for clients
increasing design briefs that suit the client's purpose
thinking indicatively to make new ideas and concepts and developing attractive design;
using innovation to reconsider a design short
meeting clients or account estimating managers to converse the business objectives and necessities of the job
Some of our services include Logo Design,  Brochure Designs etc.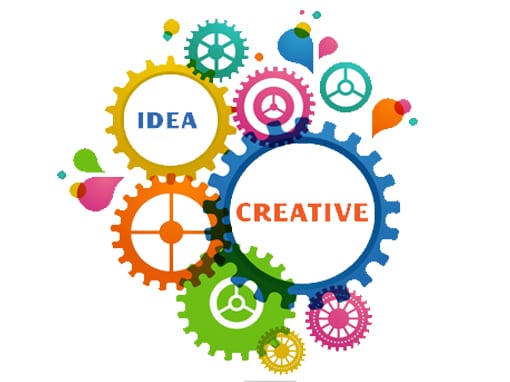 EVERYTHING YOU NEED
Amazing design and experiences can only be achieved by talented people. Luckily for us, we are surrounded by amazing talent and that talent transcends their expertise into fantastic experiences. Let us be part of your team and let us create amazing results for you.
16/148, 2nd Floor, V.V. Koil Street,
Thiruvalleswarar Nagar, Anna Nagar West,
Thirumangalam,
Chennai - 600 040
+91 7601976099 - Sriram [Founder]
+91 9789768008 - Vishnu [CEO]
+91 7010914345 - Office