Professional Brand Logo Designing Service
Register your identity with a strong logo design
Professional logo design and web development company based – Provides full-service agency website design, graphic design, packaging design and other creative services.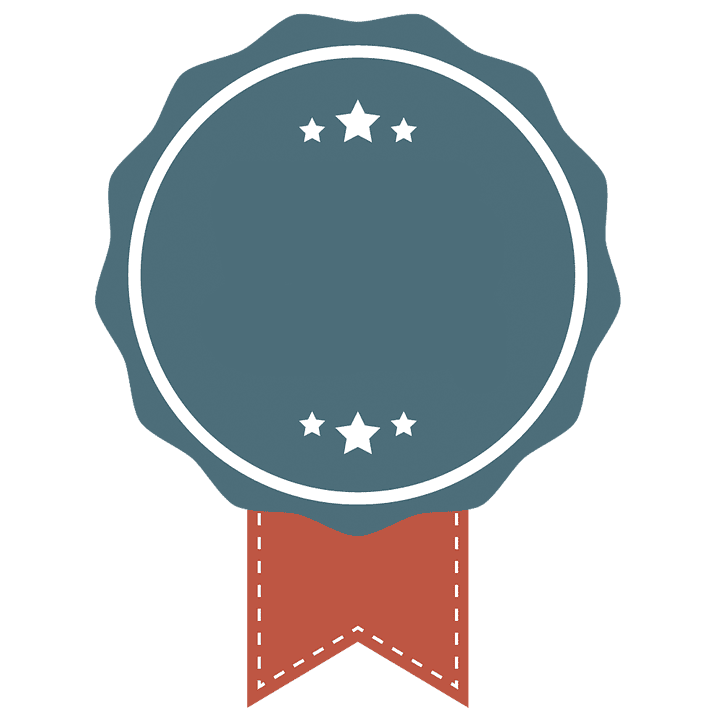 First Impression tallies
In creating, the company's brand, the logotype plays a vital element in branding. Custom Logos, being the first attracting perspective for the clients/ customers which sets the standard feel for your brand. The customized logos we create for business are over and over spoken for many years and the feedback on our professionalism have helped them in..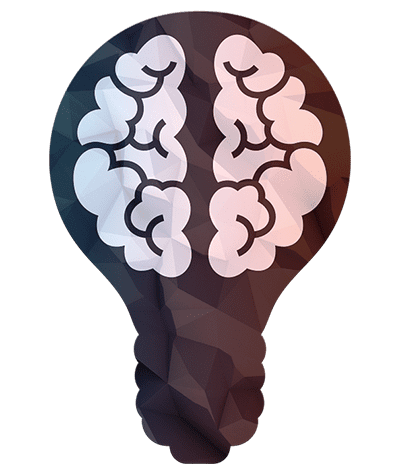 Professional Brand Logo designing services in Chennai, India
Your logo is the only one which state about your corporate identity!
A professionally designed logo can bring your brand an enormous difference. So, Logo is the index of the company. We at Websitica Technologies will nurture you in upbringing a strong brand with unforgettable logos.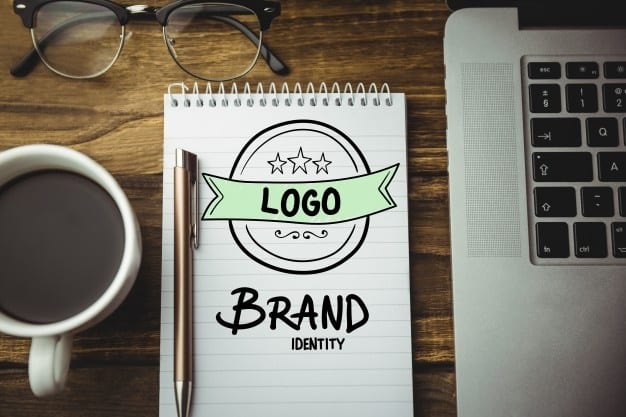 Set them apart from the rival,More than Logo Designing
Raise their business beyond expectations
The logo being the index for the brand, the tagline is the protocol which speaks to the brand Our company provides this extended service in phrasing Tagline a to promote your business.
The brand recognition entirely depends on the logo made for the company. This innovative and aesthetic logos designed by us is fully transferable with copyrights on finally agreed with no legal rights to use it without your consent.
16/148, 2nd Floor, V.V. Koil Street,
Thiruvalleswarar Nagar, Anna Nagar West,
Thirumangalam,
Chennai - 600 040
+91 7601976099 - Sriram [Founder & COO]
+91 9789768008 - Vishnu [CEO]
+91 7010914345 - Office