Web design Company in Chennai Anna nagar India, Best Website development Company in India.
App Development
At Websitica.In the modern world, everything comes in a handheld by the mobile. Through mobile, you can access everything in the world.
Web Development
The essential criteria for classic websites are enlarging and a website with a right amalgam of innovation and originality can lift up the online presence of your Professional business easily with Websitica.
Web Design 
Our Web design confines many unique expertise and regimes in developing a website and upholding it, We, Websitica Technologies are profoundly an inbuilt web designing company.
Digital Marketing 
Now-a- days, Digital marketing has grown a lot; it is an easy way of spreading business throughout the world on internet..
Graphic Design 
Graphic design is the process of communication through visuals and design. To get an innovative and attractive design,
Enterprise Resource Planning (ERP)
Because every company follows unique business processes, requirements, and challenges, ERP offers Business many industry-specific enterprise solutions.
Customer Relationship Management (CRM)
When customer maintenance plays an important role in business service than an arrival new customer, CRM plays right in websitica technologies, Chennai by providing with the proper service.
Powerful Features & Benefits Packed Into a Perfectly designed Website.
Every website we create is crafted with the latest design standards so yours will be looking fresh for years to come. Your visitors will be impressed with both view and function.
We create your site using modern speed enhancements that results in a blazing load time. so your site visitors donot need to wait for a longer loading time.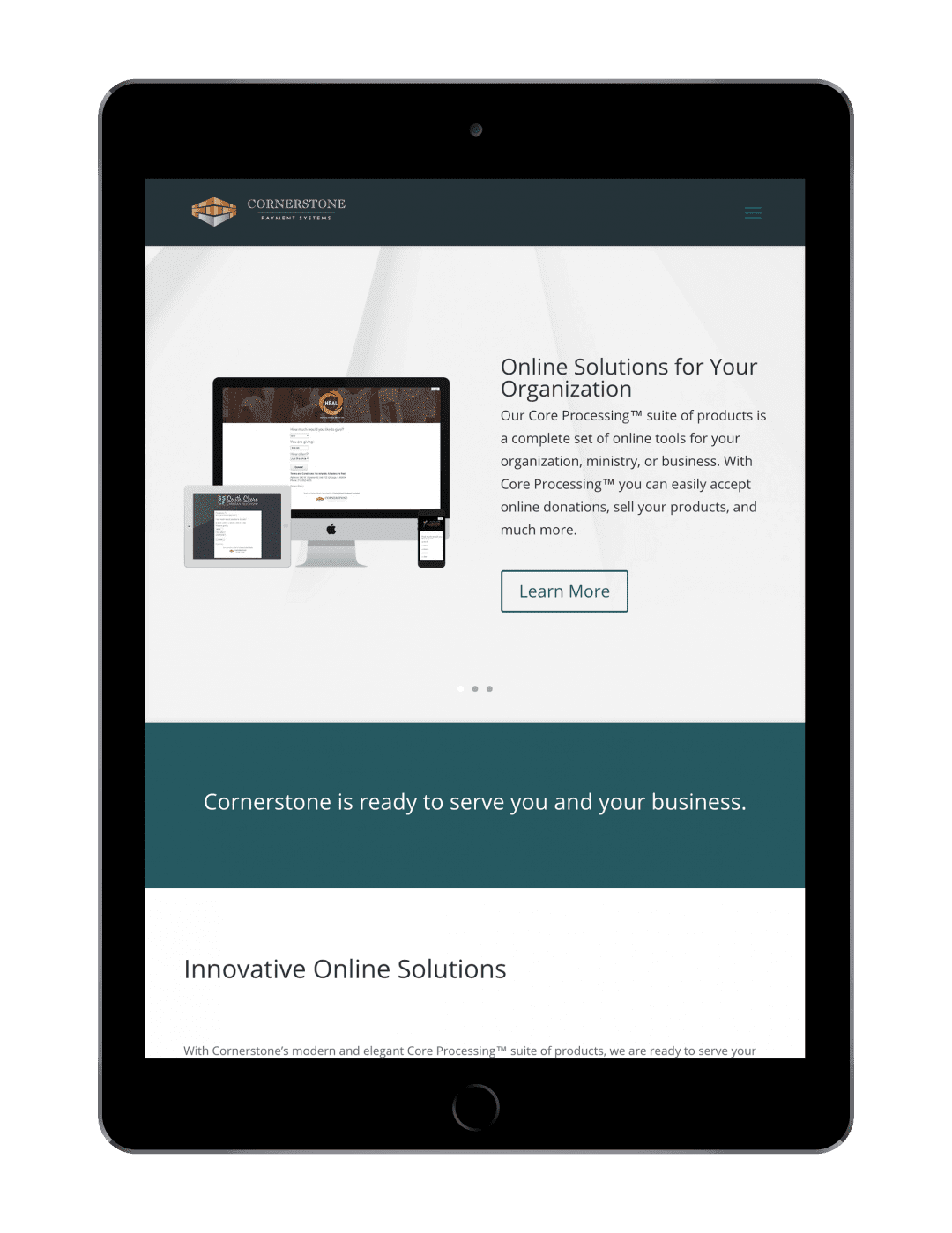 We go an extra mile to secure your website from hackers. By only using top notch tools and resources we minimize risk and keep your website safe and secure.
We use a powerful platform opensource to build our websites which powers over 40% of the web. Open source is as easy to use as it is powerful, making simple edits a breeze.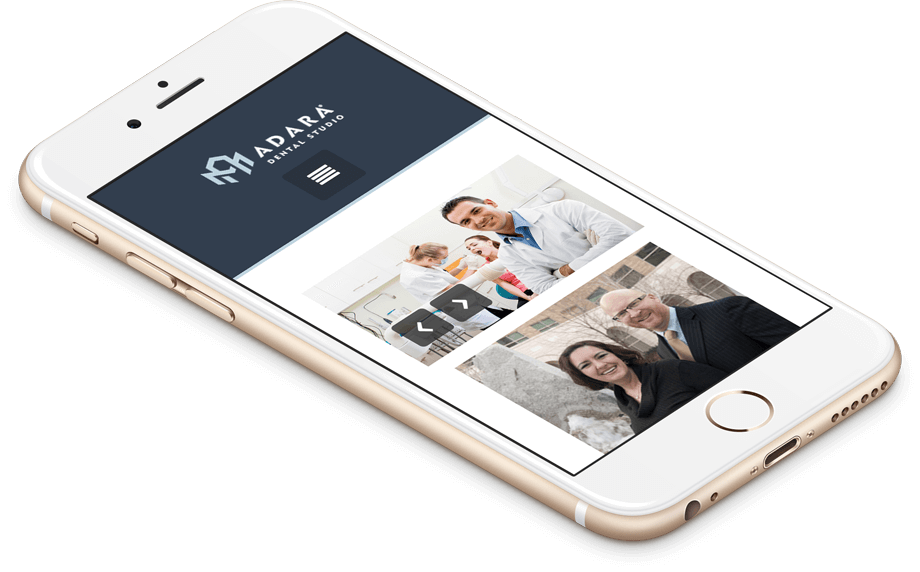 Elegantly Responsive
web design company in chennai
Every website we make is depicted, as such it looks exciting on all devices and screen sizes. You can repose assured that your visitors can view your site on the go.
We Create Aesthetic Online Solutions/conclusions for Your Business.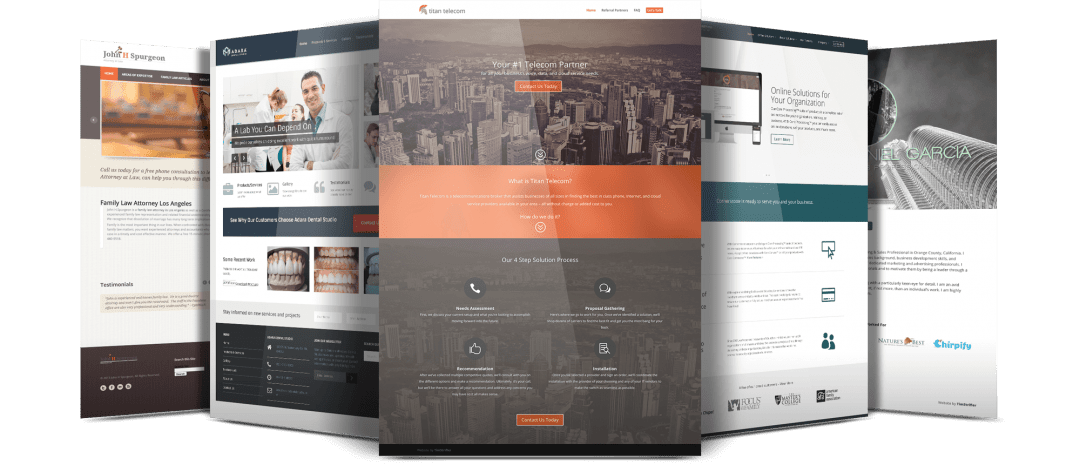 80% of websites don't actually work. Do you know why?
Majority of Websites around the globe are doing nothing more than accumulating dust on the internet and your website might be one of them, but it's not absolutely your fault. There 's a lot of effort that has to be Putin to publish a perfect website.
Our full-fledged team i.e., the designer, the developer, the marketing expert, the SEO team, the Facebook marketer, the content writer, project manager, hosting provider, IT company etc.
Then adding to that, many lists go on like the third- force software applications, email contributors and continues…by the time you pay these people, you will be out of money.
This is because the web has become ridiculously complicated. Also, marketing and technology are so rapidly changing, thus getting a result these days is not what it was a couple of years ago.
Hence, here we've got a refine 'potent/fruitful' websites into a simple three-step process, that we've tested across many sites across, and the good news to you is that! It works. If you want a website that actually gets you engaging results, and which attracts new customers then you need us!.
Constituting over 5+ year's website projects with us, you could say we know an appraising content about the web. Websitica Technologies rewriting the rules of business with affordable and best website design that propels the small business into the big league. We proudly say we are the best web design company in Chennai.
why you should choose us?
99.6% client retention rate
Testimonial
Website Designing Company in Chennai
In our Blog we always have some helpful tips for you and your website needs!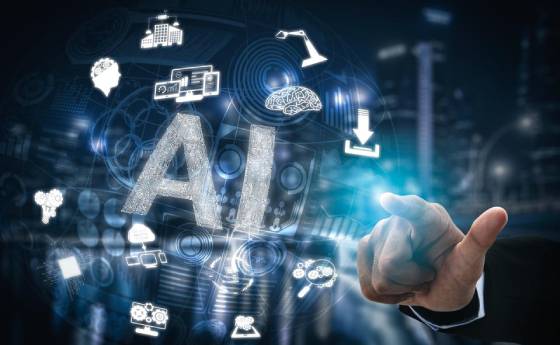 At Websitica, we understand the importance of having a website that is optimized for both search engines and user experience. That's why we offer a unique service that utilizes the power of Artificial Intelligence (AI) to improve your website's performance. One of the...
read more
16/148, 2nd Floor, V.V. Koil Street,
Thiruvalleswarar Nagar, Anna Nagar West,
Thirumangalam,
Chennai - 600 040
+91 7601976099 - Sriram [Founder & COO]
+91 9789768008 - Vishnu [CEO]
+91 7010914345 - Office