SaaS App Development
SaaS is nothing but Software-as-a-service is an application that can definitely become the mainstream activity in the enterprise, without which the company cant exhibit programs in a systematic way. This SaaS is something important for running an organized work culture an also, it contains a lot of understanding of multi-tenancy, configuring ability, security to build a full-fledged Saas application to serve the client base.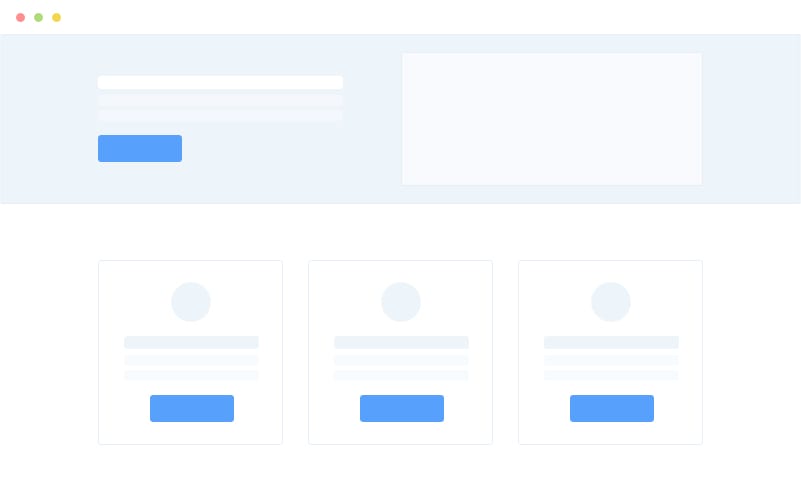 Benefits of Building a SaaS Application with Websitica Technologies,
We have a group of technically skilled and strong with 5+ years of expertise in technology who does understand the meaning of SaaS application. We at Websitica Technologies help you in building a SaaS Application by building it from scratch using open sources cloud systems like Open Stack and a language of your choice like Java, PHP.
Cloud Technology
We have a talented team of programmers and designers who knows exactly how to build a SaaS application in the Cloud.
Programming language
We help you in building a Saas application using the programming language you are comfortable with like Java, PHP.
Technical Aspects
We also focus on the Business Value for your Saas while taking care of the technological aspect also.
Researched survey
We provide a well-researched survey on the platforms developed and infrastructure used to build your SaaS app.
The Possible platforms/ infrastructure that helps us to build SaaS applications on:





16/148, 2nd Floor, V.V. Koil Street,
Thiruvalleswarar Nagar, Anna Nagar West,
Thirumangalam,
Chennai – 600 040
+91 7601976099 – Sriram [Founder & COO]
+91 9789768008 – Vishnu [CEO]
+91 7010914345 – Office