Websites being the must-have feature in the business, and when your business demands one, consulting the best web design agency will be the best option rather than experimenting with DIY.
Here are some interesting facts and basic know-how about web design and best practices.
Research from various Organisation says,
#1. More than 30% of the Small Business, spend from ₹10,000 – ₹2,00,000 for web design. And the Average cost of designing a Large business website can cost more than ₹5,00,000/-
And the average time to design a large business is 60 days. Nowadays more than 50 % of small business owners spend at least ₹20,000 for a decent and a good looking website.
#2. Given the time of 15 minutes, more than 59% of the people will go through or read or get to know about your website, if they find things beautiful or interesting.
Simple and plain design is great but higher preference is given only to attractive design.
#3. It takes only 50 seconds to judge you( your business) First Impression matters here and a lot of potential customers will leave when you fail to impress on the first look.
#4. 84% of visitors think that design-driven businesses are performing greater than their competitors and because of this 73% of companies are investing in design to differentiate their brand from their competitors, not matter visually attractive websites to impress your customers.
#5. Once when visitors land at your page, 86% of them want to know about your products/services and 64% have the contact information and 52% know about you. So it's important to keep in mind these stats while designing home page elements.
#6. It is that 36% of the website visitors click on your logo to reach your homepage.
#7. Visitors lead your website when it takes more than 3 seconds to load and this is where 53% of mobile visitors leave a site and when it crosses more than 3 secs then the probability of bounce increases by 32%. Also, it's important to know that it will take more than 15 secs to load a webpage on mobile which is more responsible for 50% of the traffic. Reducing the page load time is a must factor.
#8. Visitors like websites with overcrowding designs but not featuring too many elements.
#9. The main reasons why visitors leave your website is when, image is not loading, webpage loading time is high, website content is too long, and when the content is unattractive.
#10. The Latest trend has the most attractive stats which is 38% of consumers are interested in using a voice search assistant and 25% interact with wearable devices. And also, it's high time to optimize our business websites with a feature enabling voice search.
#11. It's interesting to know that on average, the visitor spends 80% of their time viewing the left half of the page and 20% viewing the right half of the page. Keeping his in mind while optimizing will help in attracting visitors for better conversion.
#12. An important factor to consider in an E-commerce Website is to include pricing, shipping information, and product reviews. More than 78% feel that pricing is important and 62% and more feel that shipping details are essential and 52% and more customers consider product review before purchasing the product. So keeping all this in mind will do great for an e-commerce website.
#13. 45% of all e-commerce purchases will be happening on mobile devices by 2020. So making your website mobile responsive is what you have to do which makes the ways for easy sales.
#14. Showing your overall business rating and testimonial on your homepage will impress more than 85% of customers and online reviews and testimonials will be based on personal recommendations.
#15. The main reasons why visitors don't buy food from a mobile e-commerce website is security concerns, lack of product details, difficulty in navigation, difficulty in input details. By fixing the above will go good to your website.
Therefore,
Above all the most important character for the success of the website is user-friendliness. Keeping in mind all the above factors while developing a website will definitely attract a lot of visitors and will guarantee sales leads.
If your business demands a new website that has the best practices from the latest industry researches, reach out to us. 

Call us – +917601976099 | Mail us – [email protected]
Check Out These Related Posts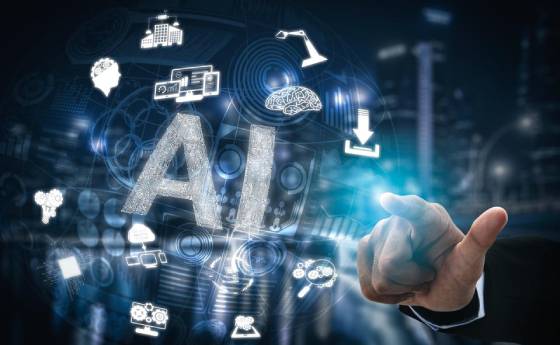 At Websitica, we understand the importance of having a website that is optimized for both search engines and user experience. That's why we offer a unique service that utilizes the power of Artificial Intelligence (AI) to improve your website's performance. One of the...