Web design changes instantly which results in easy outdated features, hence if you come to know that your website is 3-5 years old then it's time to redesign or get back to trend.
Here these pieces of content will let you know the latest trends in website Design Trends.
#1. Broken or Asymmetrical Grids
The asymmetry feature has been in the top list of popular website trends for 2018.
Because Asymmetry is something different and found where the competition is tough.
And in the upcoming Trend, it is going to be more challenging and competitive to find out the best web design features
#2. Gradient Background
Flat designs leave the people flat, and these 3D animations and gradient Background give life to the website and it is considered as the best web design trend. The bold vibrant colors swirled together with the other designs can be an eye-catching feature on your website.
#3. Vector graphics
This scalable vector graphics aren't the New trends but it's becoming the most important and a primary feature in the website Design process.
It is highly compatible with all the screen types and different resolutions.
Hence it's important to implement them on your website.
#4. Differentiating layout
Web design has taken a traditional header and footer and this conventional layout has been changed to a floating or hamburger menu with a floating social bar which is an eye-catching effect.
#5. Illustration
The illustration is a very good feature when you use it for a moderate and engaging purpose because it could convey things better than photos.
This is a great way to connect with customers.
During the upcoming years, the website with illustrations will be the most obvious thing on any website.
#6. Voice search
Since voice search is the future of search engine all the elements will be converted to text for voice purposes.
Since the demand for the audio search is assured and that which grows rapidly.
For instance, Google has many audio search devices and it's optimizing the results based on search results.
So as we move forward and evolve it is important to evolve and encourage more new web design trends and determine to stay updated and ahead of our competitors.
Check Out These Related Posts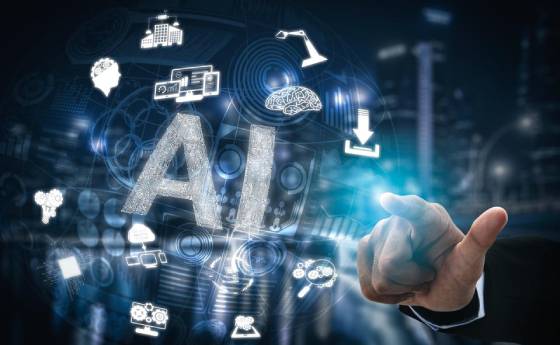 At Websitica, we understand the importance of having a website that is optimized for both search engines and user experience. That's why we offer a unique service that utilizes the power of Artificial Intelligence (AI) to improve your website's performance. One of the...