There are a lot more things attached to the web design process, it's like describing many different things with the same word.
Well here in this article, we will discuss in detail the actual process involved in the web designing process.
– Web Design Project Management team of the company
– Branding – Or Your Audience Perception
– Marketing Strategy
– Information Architecture
– Content Strategy & The Copywriting
– Front-end Development & Backend Development
– Search Engine Optimization & Conversion Rate Optimization
– Website Analytics and Conversion Tracking
– Website Speed & Security
1. Web Design Project Management team of the company
Web design project management is a team that together performs the task of constructing a website from scratch.
They take up various projects and it's headed by Web Design Project Manager.
They are the ones who make the project happen.
They manage everyone involved in the project starting from the writer, graphic designer, coders, and the client.
They coordinate with everyone involved in the project, keep the agreed-upon timelines, keep up the project on budget, and make sure the client is happy with the end result.
2. Branding – Or Your Audience Perception
The terms Brand and Branding are yet popular words that have a gigantic effect in one's business.
The best way to talk about your identity or to specify who you are and what people think about you.
Branding is more of a storytelling process.
All of your marketing materials online and offline strategies should reflect your branding.
And an important thing to discuss is that branding isn't a cakewalk.
So establishing it on the correct basis is important.
3. Marketing Strategy
Having a great website is only a part of the steps involved in the web development process.
First of all, you need the right marketing strategy and know who you audience is and then target them through different marketing channels, and then putting them through a sales funnel to convert them into customers.
If you're not marketing the right person then everything becomes a total waste.
So frame the right marketing strategy for your business and you can uplift your business.
Here is the list of a marketing channel that helps you to find your customer,
It can be through
– Social media,
– PPC Ads,
– SEO,
– Email Marketing.
4. Information Architecture & UX/UI Design
This Information Architecture is a non-technical blueprint for your entire website.
This is a useful tool to give you a snapshot of everything in an organized way.
This clearly explains the structure of the website content across your entire site – think where each page goes.
Information architecture is influenced by your marketing strategy, UX/UI design, and content strategy, and also Bigger, more complicated websites will even use color-coding to organize content and identify which user type the content is for to ensure all target audiences are covered.
It feels like that UX/UI design feels like a complicated and ambiguous term. but it isn't. UX/UI design is relevant when you're building a website and the second phase comes when you test the website with real users.
5. Content Strategy & The Copywriting
The content strategy looks like the most important question since it forms the base for the information structure.
Having the main piece with the sub pieces of content with highlights.
Hence Content strategy is the Big Picture messaging strategy.
Many business owners are too close to their business while considering a copywriter will work with a business owner who asks out the right questions to get what matters to their customers.
Hence it is all-important to know in detail of this in Web design process in detail to have a clear vision.
Check Out These Related Posts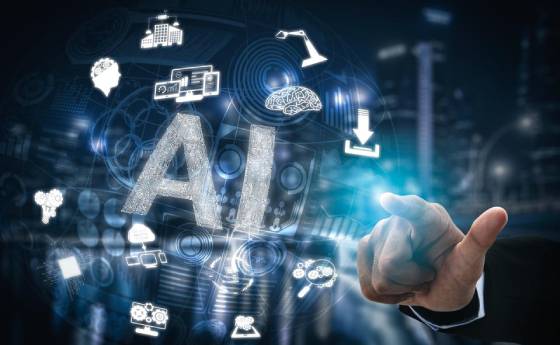 At Websitica, we understand the importance of having a website that is optimized for both search engines and user experience. That's why we offer a unique service that utilizes the power of Artificial Intelligence (AI) to improve your website's performance. One of the...