Is your business not getting traffic as expected? It's probably due to the lack of performance of the website for the customers to handle them. Here are a few essential needed to fulfill the website to optimize the website to achieve improved online visibility.
HTTPS vs HTTP
Shifting from HTTP to HTTPS has become a ranking factor for Google. This keeps the website and web server secured from the other user(third-party) who tries to access our encryption without seeking permission. Google marks pages that were not HTTPS as "not secure." from 2017 for a good ranking purpose.
The search engine always shows most of the highest-ranking pages with HTTPS encryption in it, which is considered most important. This can be implemented by acquiring an SSL/TLS certificate and you can install it on your website or with the help of a digital partner to do it on your behalf.
Checklist to optimize your website:
Website Speed is the first on the list and by the way, many visitors hate staying on the page that's loading.
Next is that all your conversions can slow down by 20% for every second in the loading screen.
Having a Simplify design
Page loading speed with a minimum of 5 sec or below can have maximum conversions and it takes time to load all the components that make up a web page, SO having optimized videos, images, stylesheets will minimize the loading time.
Redirects
Reducing the number of URL redirects that you have on a site will increase your load time. Also, redirecting results in diverting the user which is definitely not the best option. Essential url like 301 redirects the link to a permanent page that is not found on the internet.
Next on the checklist is the mobile-friendly website. Is your website really mobile friendly?
More than 27% of consumers leave a website because it's not mobile-friendly. So make sure than your webpage is mobile friendly. People have more access to data on mobile rather than desktop or tablet. Moreover, mobile traffic has grown substantially and will continue to rise. As a result, Google prioritizes mobile over desktop in its indexing. Also, pages that aren't optimized perform badly on mobile won't rank very well on desktop. This means that you will be losing huge amounts of traffic to your competitors if you are not optimized for mobile. So it's essential that you aren't in the 15% of the crowd who is struggling to be competitive.
For the mobile-friendly website, you must be:
Be Responsive
Making your website responsive adapting fluid layouts so that your website will work on the wide range of screen sizes that are available. A mobile-friendly website is considered more important while layouts are based on a percentage to your site more flexible for users. Improving all the above steps will raise your website speed hopefully meeting the search engine criteria.
Content friendly
Too much content is not appreciated, and let your user experience on desktop and mobile to be the same throughout in all the devices. Bright and Brilliant content on the website with accurate landing page will serve justice to your website.
Hence these are the most important features to remember if your website is not performing well.
If you want to any help in Web Designing for your business, We are glad in helping you. 
Call us – +917601976099 | Mail us – [email protected]
Check Out These Related Posts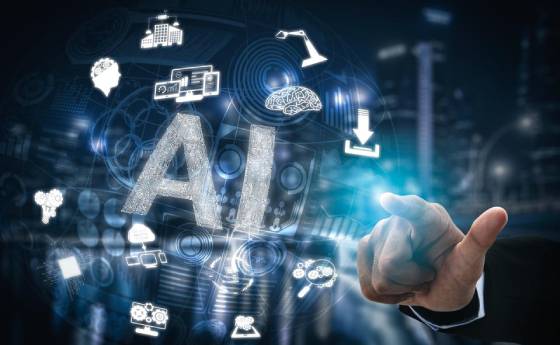 At Websitica, we understand the importance of having a website that is optimized for both search engines and user experience. That's why we offer a unique service that utilizes the power of Artificial Intelligence (AI) to improve your website's performance. One of the...