Web design trends are ever-changing trends and don't remain constant throughout.
But the changes are neither repeated in the entire history of Web development Technology.
But here are some important Web design trends that you can't ignore and also proven tricks which retain their value.
For some owners who have no clue to woo curious visitors, here are some tips,
#1. Dark Mode
This feature is highly on-trend now. And this is the most popular web design trend that will continue to have an impact in 2020.
This is made absolutely for the visitors to experience an easy on eye look at the desktop and easy to spot color.
This feature has a couple of advantage,
It saves power and improves the Visibility of elements.
So don't forget to implement this because it's pretty hot at the moment.
#2. Impressive 3D Elements
3 Dimensions are always a visual treat for everyone, which was a trend of technology is now a part of Web development as well.
We are in the evolving era wherein 3D can be easily designed.
Until VR came into our life, 3D filled the gaps in creating impressive websites.
3D can attract visitors and lets them stay longer.
So keeping up with 3D designs are going to be the best in 2020 to connect reality and digital space
#3.Shadows and Floating Elements
Shadow always adds reality and 3D look to the website which feels more immersive too.
You can magnify this by using text and photos.
When this 3D along with shadows effects are combined with floating effects the website becomes crisp sharp and even more classic.
#4. Using Solid White Frames
Those days are gone where Web designers used to crave for gradient layout.
But now the designers are moving to the white frame which is structured and gives us a clean framing.
In 2020, we will come across a lot of well structured white frame websites that instantly capture audiences' attention.
#5. Glowing color schemes
This trend has courageous color pairings and strategically the website design could jump off the screen.
Since the trends in Web designing are becoming bold and daring, it is important to follow muted shades which reflects a luminous feel.
#6. Visitor's Interactive Animations
Animations are always happening when it comes to visitor engagement.
This is a growing animation trend that will be triggering the user.
Combining user interactions with animations is the most beautiful way to bring Life to websites.
Depending on how the user responds, the animation works.
#7. Using minimalistic navigation
Already smartphones and wearables are influencing Web design.
Now, this shifting focus on user interactions with the website in a precise way.
By engaging the user and making the experience seamless you can make it work.
Over the years, navigation has been prominent and straight forward for making it straight forward for the users.
So, it's all about getting the right traffic for the website and stimulating more visitors to the website to penetrate sales. Make sure you follow all these trends or approach a Web designer.
If you want any help,Contact us today to get a free quote.
Call us – +917601976099 | Mail us – [email protected]
Check Out These Related Posts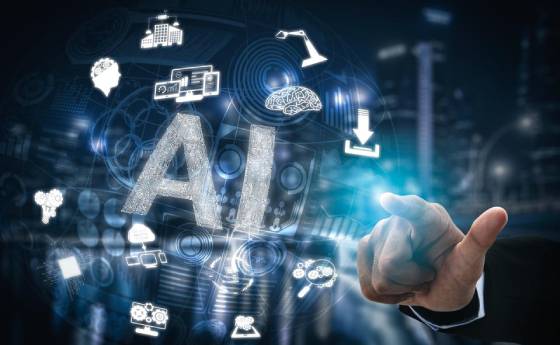 At Websitica, we understand the importance of having a website that is optimized for both search engines and user experience. That's why we offer a unique service that utilizes the power of Artificial Intelligence (AI) to improve your website's performance. One of the...