Website Management – Points to keep in mind if you have a website.
Things to be taken care of if you have a website.
1. Regular maintenance.
Regular maintenance will provide a complete hassle-free website throughout. The following points will help us with website maintenance, for the efficient performance of the business.
– The site and data backup
It helps in preventing data loss, also minimizes the loss of revenue. It cuts down the expenses during website rebuilt and renovation.
– Checking landing pages
Having a regular check of the landing page, when landing page adds is regularly in use.
– Down-time preparation and management
Downtime is that your website remains inaccessible, which may be due to malware dysfunction, Web hosting issue and cyber attacks. So, managing your website during your downtime is also considered very important.
-Checking site load-time
Website Load time is one of the most integral parts of the website is load time and this can be optimized by avoiding various plugins, heavy graphics, Server performance, and High traffic volumes.
– Removing redundant elements
When the website is loaded with unwanted trash elements like unwanted plugins, spamming comments, etc. then removing them can actually safeguard your website.
– Reviewing analytics
Analytics gives information about the traffic channel, visitor's location, clicks, search queries, search volume, daily traffic volume and more. So, having a regular check and monitor on the website will help us to detect unwanted conflicts.
– Checking site performance across all browsers and devices
After installing the right things and integrations it is important to check and analyze the website's performance and not undergoing deep site performance may present a negative set back among the audience and may also never return to their website hereafter.
– Customer-related situation management,
Spontaneous reply and respond to the customers, solving their queries and supporting them backend is also most important in Customer-related management and website management if the company is supporting at the back end.
2. Responding to customer reviews and comments.
Supporting the client's website active throughout, Keeping the "Website Under Maintenance" page to ensure trust among the audience and avoiding website downtime are various behind responding to our customer reviews and comments.
3. Website element management.
Website elements include text, video, images, plugins, animations, etc. which are likely a part of the website which serves important in its functions. Additionally updating content and updating a plugin on a website is also considered an important element in website application.
4. Security-related situation management.
The final and most important function in website management . Managing passwords by having an unfamiliar and secured password will protect the website from hacking also, Taking additional steps to enhance site security in order to avoid hazzle on the website maintenance.
By concluding, website maintenance is a very important aspect when you possess a website, By properly monitoring websites it will not only serve you longer but will safeguard you from major mishaps over the years.
If you want to any help in Website design Service, We are glad in helping you.
Call us – +917601976099 | Mail us – [email protected]
Check Out These Related Posts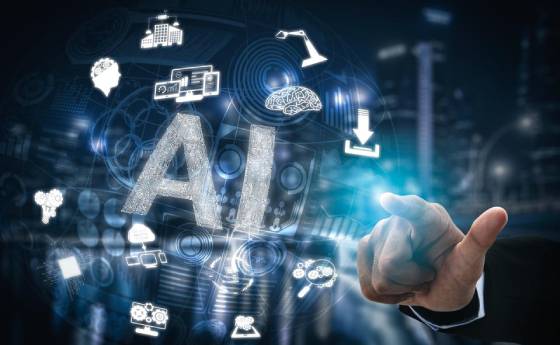 At Websitica, we understand the importance of having a website that is optimized for both search engines and user experience. That's why we offer a unique service that utilizes the power of Artificial Intelligence (AI) to improve your website's performance. One of the...